Evan Crook signing his NCAA National Letter of Intent to receive a golf scholarship to Palm Beach Atlantic in FL.
Anne Marie with student, Evan Crook, at the signing ceremony. Evan is Anne Marie's 46th student to receive a golf scholarship. Evan is playing for Palm Beach Atlantic in FL
Chris Carr holding the Yadkin Cup.
Davie County HS wins the 2016 Yadkin Cup Championship.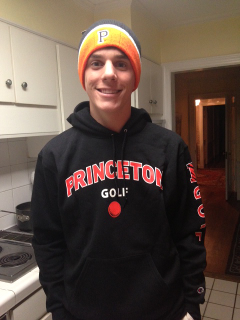 Eric Mitchell plays for Princeton.
Student, Ryan Brookshire.
Student, Sam Nester with Golf Channel's "Altered Course" Champions, the Capra Twins.
Student, Cooper Drum.
Student, Cameron Witherspoon with his trophy.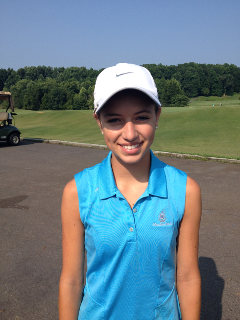 Student, Jordan Young.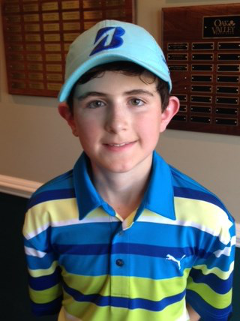 Student, Matt Valaoras.
Student, Lily with Anne Marie.
Student, Gunn with his 1st place trophy.
Anne Marie had a Hole in One during the LPGA Teaching and Club Professional Division National Championships.
She hit a 6 iron 164 yards.
Great shot!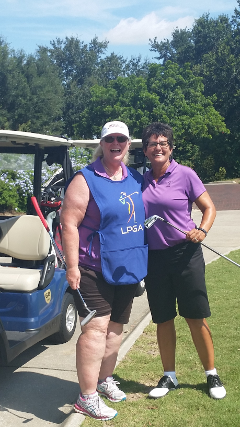 Caddie, Sherry Boose, picked the perfect club for Anne Marie's Hole in One.
Anne Marie was featured in Classic Junior Golf's Instructor's Corner. Take a look at the video from that page.
There is a new tour in town. Check out Classic Junior Golf of America
Kori B during her first golf lesson.
Anne Marie at the 2014 LPGA Teaching Division National Championship.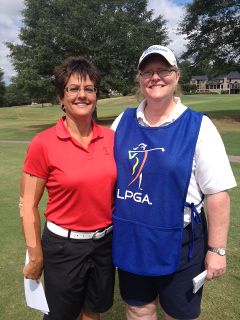 Anne Marie finished 10th in the 2014 LPGA Teaching Division National Championship with help of caddy, Sherry.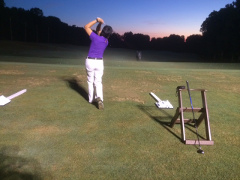 Anne Marie warming up for the final round of the 2014 LPGA Teaching Division National Championship at Chateau Élan in GA.
PGA Tour Legend, Jack Nicklaus with Anne Marie Goslak at PGA Teaching Summit.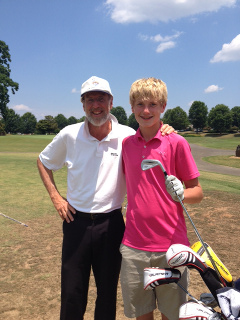 Consider Parent-Child Lessons. Fun, affordable and a great opportunity to bond with your child.
Blake and Me.
Kellan Bodenheimer has a record breaking 2 Hole in Ones in less than 10 days, one in an AJGA event!
Evan Crook, a rising star.
Greg Fister, Participant in the Carolina Amateur.
Teaching a Father-Son Lesson is not only fun. It sometimes leads to victories!!
Congratulations to Team Ayers for winning their Member-Member.
Cameron Witherspoon.
Christopher Carr.